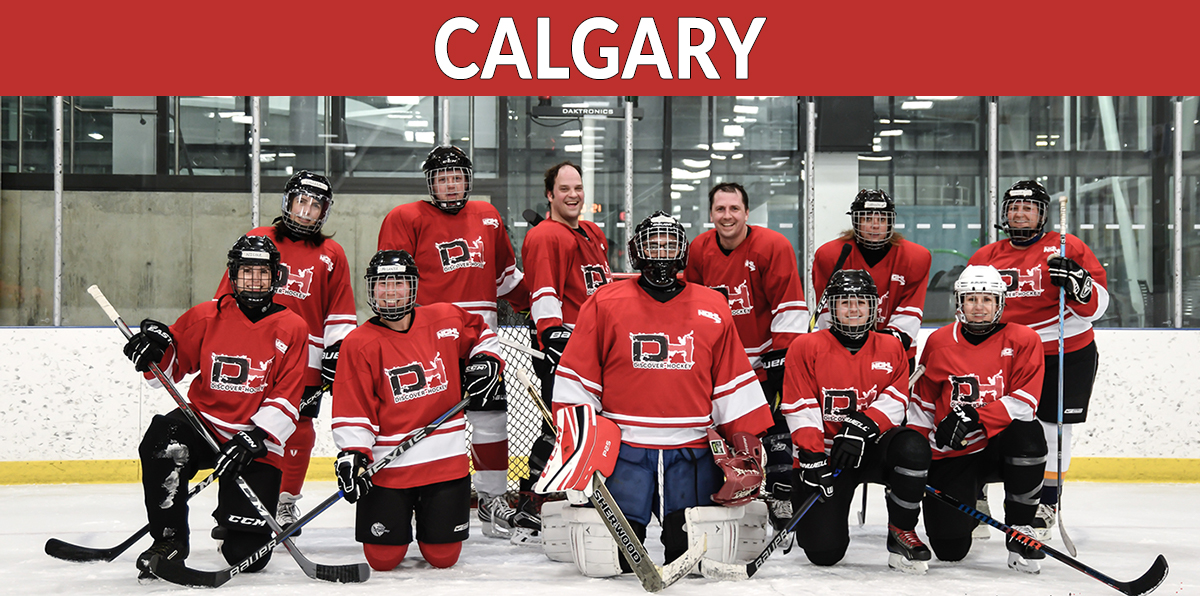 Registering on your own? – $469+GST or…
save $50/friend*

– ONLY $419+GST
when registering with
two other friends
(* $50 will be refunded to every player in your friend group after the first on ice session – read more about it)
Can't make one of these schedules?
Get Notified when we add new sessions in the Spring!
For a full list of ice hockey equipment you will need please read more about it here
All on-ice sessions are at Stu Peppard Arena
5300 19 St SW, Calgary, AB T3E 1P2
*All off-ice sessions, including orientation are at Flames Community Arenas
(Stew Fairbanks Room) 2390 47 Ave SW, Calgary, AB T2T 5W5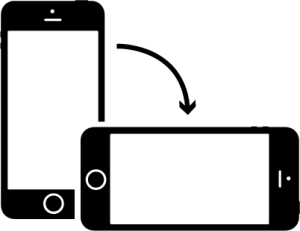 Rotate your phone to see the full schedule below.
Date
Day
Location
Time
Session
Jan 7
SAT
FCA*
10:00 am
Orientation
Jan 10
TUE
 STP
10:15 pm
Ice Session 1
Jan 17
TUE
 STP
10:15 pm
Ice Session 2
Jan 24
TUE
 STP
10:15 pm
Ice Session 3
Jan 31
TUE
 STP
10:15 pm
Ice Session 4
Feb 7
TUE
 STP
10:15 pm
Ice Session 5
Feb 14
TUE
 FCA*
8:00pm
Off-Ice Session
Feb 14
TUE
 STP
10:15 pm
Ice Session 6
Feb 21
TUE
 STP
10:15 pm
Ice Session 7
Feb 28
TUE
 STP
10:15 pm
Ice Session 8
Games
Mar 7
TUE
 STP
10:15 pm
Navy vs Vegas
Mar 14
TUE
 STP
10:15 pm
Vegas vs Navy
Mar 21
TUE
 STP
10:15 pm
Navy vs Vegas
Mar 28
TUE
 STP
10:15 pm
Vegas vs Navy