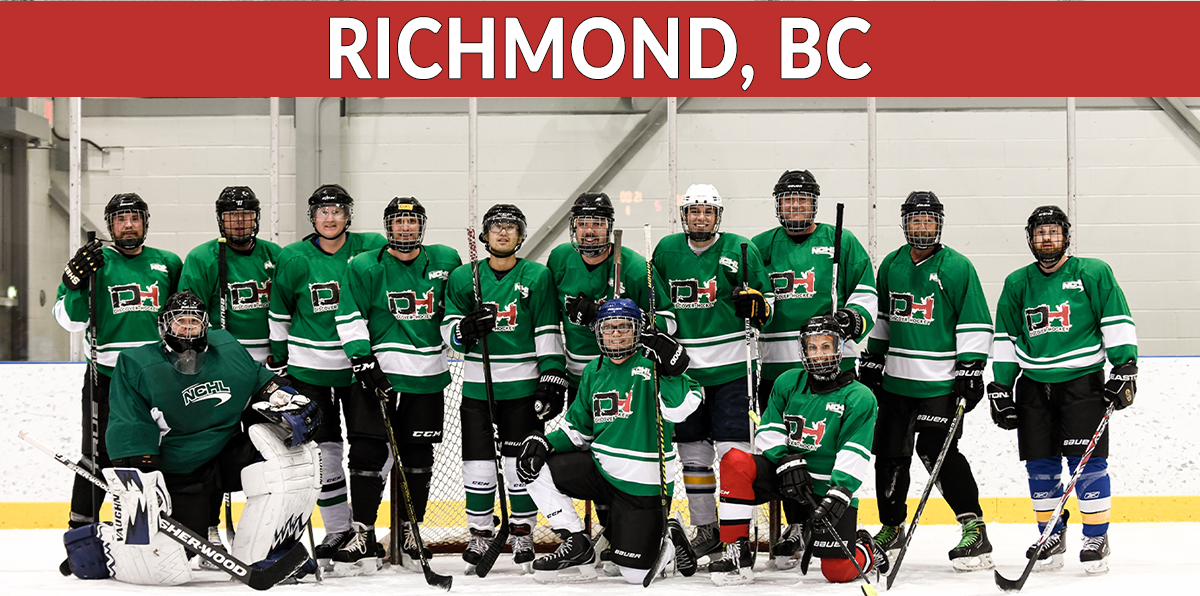 I recommend the Discover Hockey program to anyone who wants to try and learn, no matter what the skill level is. This was the best thing I have ever done for myself! I have become more confident I am pushing myself to continue to step further outside my comfort zone. The coaches have done an amazing job helping me believe in myself! Thank you very much for putting this program and league together! My first year playing hockey just wouldn't have been the same anywhere else! – Jas Mor, March 8th, 2017
Registering on your own? –
469+GST
Or save

$50/person* – 419+GST ONLY

, register with 2 other friends
(* $50 will be refunded to every player in your group after the first on ice session – read more about it)
Can't make one of these schedules? Get Notified when we add new sessions for summer, fall, winter and spring!
For a full list of ice hockey equipment you will need please read more about it here.