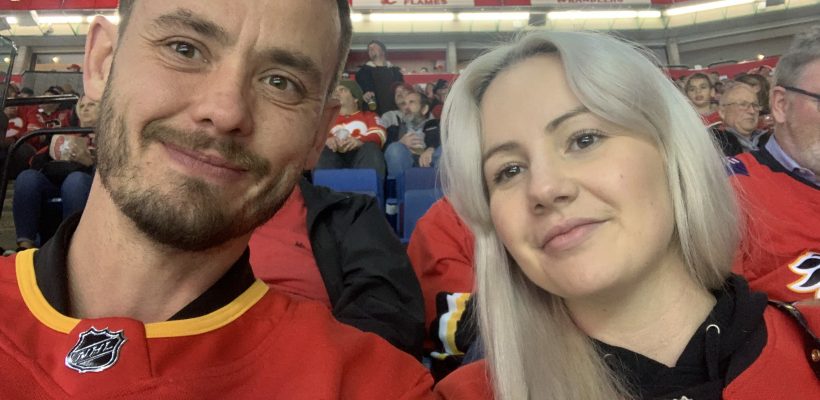 How would you like to go and see the newly retooled Calgary Flames take on the Edmonton Oilers and Connor McDavid this Saturday October 29th at 8:00PM?
We are giving a pair of free tickets to one lucky contestant. Great seats too!
All you need to do is enter the contest via the form below and we will select the winner on Friday October 28th at 7:00 PM MST.
And, please share this with your friends, maybe if they win they will take you to the game!
(Tickets are in sec 224, row 7, approximate prize value is $500, no purchase needed)