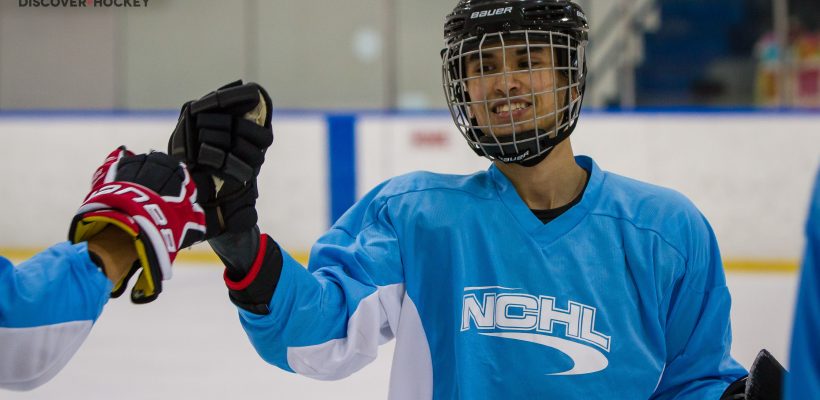 Have you always wanted to learn to play hockey? How about a free learn to play lesson in Edmonton? All you need is a helmet, skates and a stick. Come on out and join others that have always wanted to try skating and hockey, but never had the chance. We provide qualified instructors!
The free hockey lessons will take place at Terwillegar Community Recreation Centre on Tuesday, August 21st and Tuesday, August 28th.
You will have to sign up at these links. Please only sign up for one so we can have as many different people try out the program as possible.
August 21st: https://www.breakoutplay.com/app/event/3162
August 28th: https://www.breakoutplay.com/app/event/3242
But sign up soon! There are only 20 spots available!
What you will learn in this lesson with a qualified instructor:
The basics of skating
Holding Balance
Pushing and gliding with both feet unassisted
Basics of stopping
Passing
Shooting
What you will need:
Must be at least 18 years of age
Helmet
A pair of skates
Enthusiasm and lots of it
We ran a similar lesson in Richmond last year. See the highlights and video from the event here!
You do not need any previous playing or skating experience. We do recommend wearing some padding because the best learning happens when you are not afraid to try something new. Shin pads and elbow pads work really well. If you have this additional equipment, we can also teach you how to fall properly, there is an art to it if you can believe.