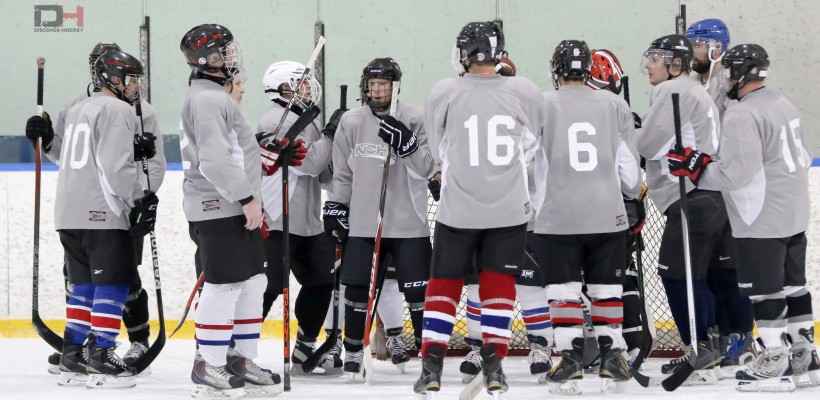 DISCOVER HOCKEY SPOTLIGHT: LEON
When Leon moved to Canada as a kid, he immediately realized how big hockey really was. He soon found out it was nearly impossible to avoid falling in love with the game. Leon's parents did not know much about ice hockey, so he stuck to street hockey instead, that is at least until he found out about the Discover Hockey program as an adult.
Recently we sat down with Leon to find out more about his journey to becoming a hockey player and what it was like playing his first ice hockey game just this past week.
DH: Leon, how did you fall in love with the game of hockey?
Leon: Coming to Canada as a young lad, I immediately took to playing street hockey almost the very next day of my family's arrival. It really didn't take long to fall in love with the game especially with all of the hype around us in school, the play ground and pretty much everywhere else.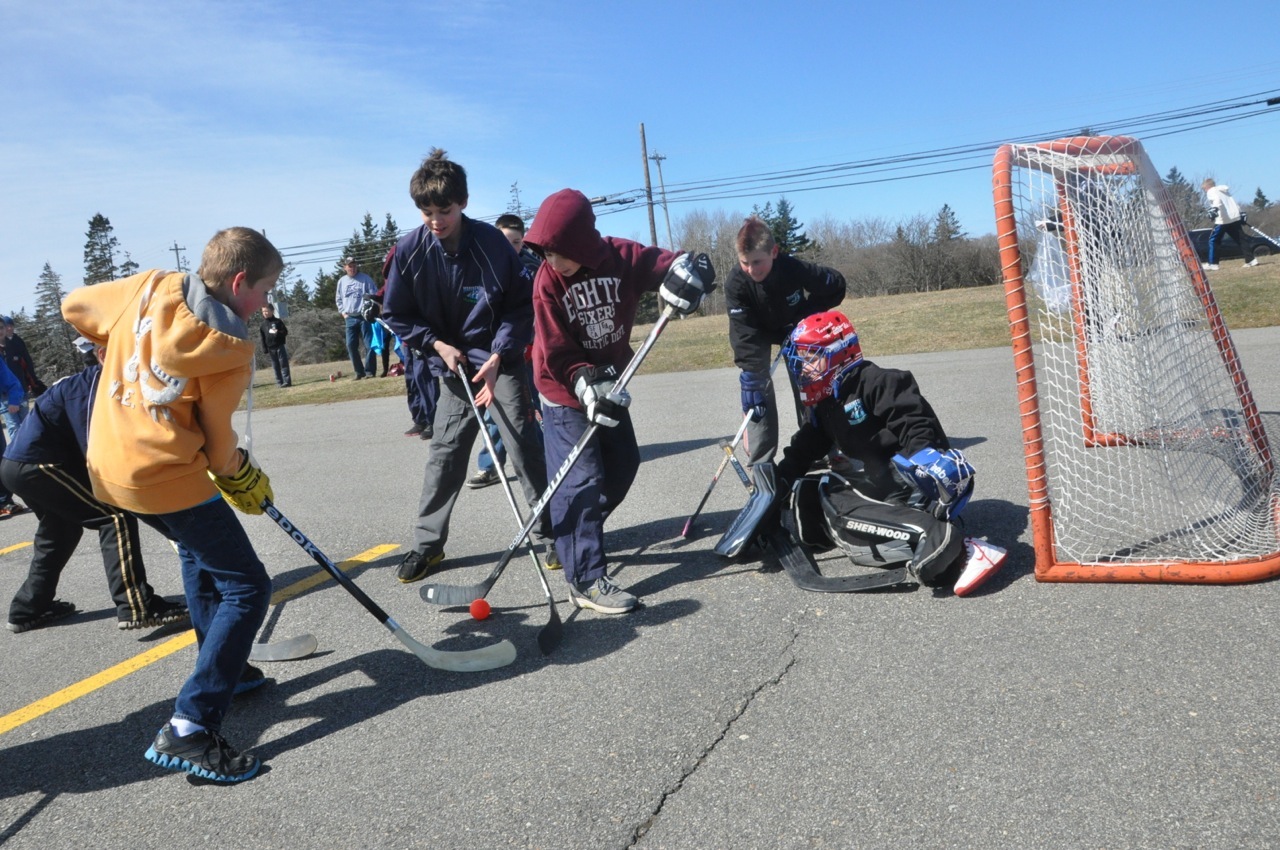 DH: What were your thoughts when you first signed up for the Discover Hockey program? What about now that you have finished played your first game?
Leon: I've played organized ball hockey for a lot of years and most of the players in the league play ice hockey, so I really couldn't participate in any of those discussions until now. I've also always wanted to play as a kid but my parents really didn't know anything about the sport. I signed up because of a few friends that have completed the program and them encouraging me and a few others to join the program. Now that I've completed the program and have a game under my belt, I'm looking forward to starting a new chapter in my life. The life of playing organized ice hockey!
DH: What was the most surprising part of the program?
Leon: Really boils down to the amount of learning and improvements in my skating and game. I was also really surprised by the amount of coaches and mentors assigned to the program! There's more than enough assistance on and off the ice.
DH: What is your favourite hockey team and who is your hockey hero?
Leon: Edmonton Oilers and Wayne Gretzky of course!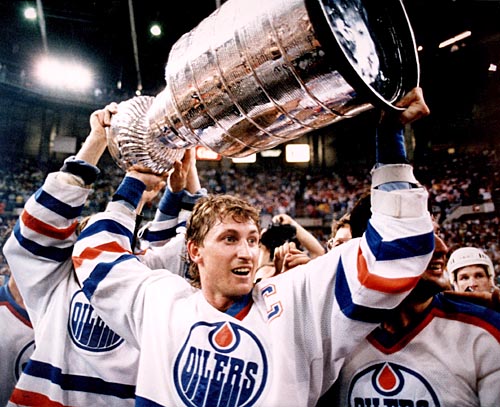 DH: If you could have any hockey wish come true what would it be?
Leon: Oilers to win the 2018 Stanley Cup.
DH: What hockey movie would be a perfect story of you?

Leon: It hasn't been made yet but it would be fictional and I would be in the starring role and MVP of the Oilers winning Lord Stanley 😉
DH:Anything you set your mind to, right? Lets say you could play hockey anywhere in the world, where would it be?
Leon: I'd rather not play anywhere else in the world since I'm already playing in the best country in the world.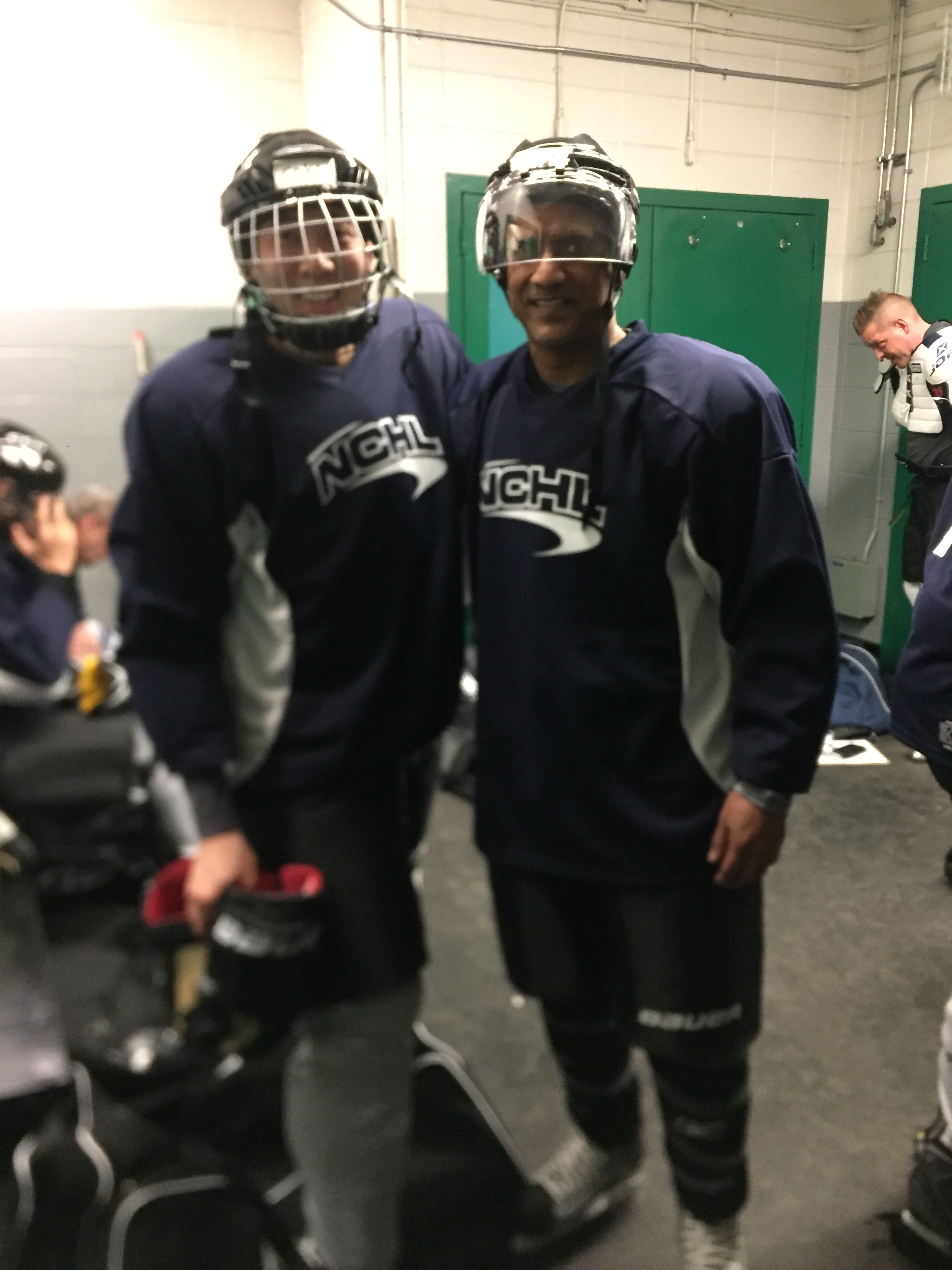 DH: Excellent answer! Someone, who is be reading this article right now, may be thinking about taking the Discover Hockey program, but is not sure if he or she should, do you have any words of encouragement for them?

Leon: It's normal to have mixed feelings about starting something new but once you plunge you won't regret learning and playing hockey with a great bunch of new friends you're going to meet. This for me, was the best part. The second part was the care and attention provided by the coaches and mentors; they really make you feel welcome and as crappy as you think you are, they definitely make you feel better about yourself! The last part is just really about how much you can learn to skate and play hockey. I played my first game on the weekend and I had so much fun that I can't wait to play my next day. Like Nike says, "Just Do It"!
DH: Great advice! And if they do want to take the program, there are still a couple spots left and programs start in the next week or two. Now is the time to register!
Thank you for your time Leon, and good luck in your first hockey season with you new team!