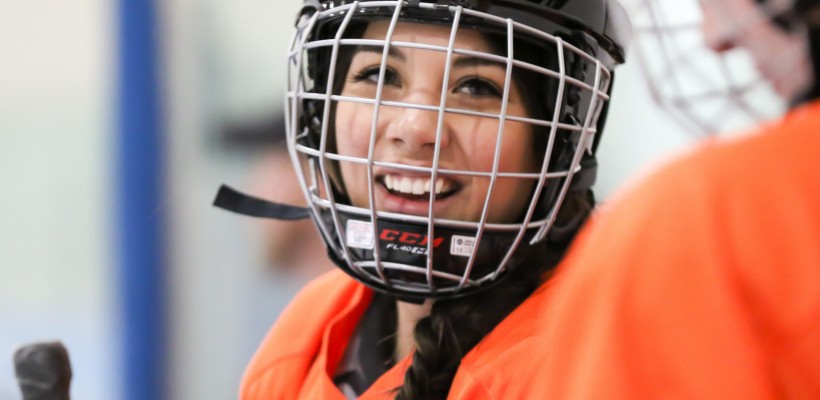 Escape the summer heat, come learn to skate with us. On Tuesday July 18th, 2017 – 10:00 PM we will hold a free skating lesson with Carson David, a long time Discover Hockey program instructor.
If you would like to attend please sign up here: https://breakoutplay.com/app/event/1533
Carson will cover the following in  a 35 minute free skating lesson for beginners
Holding balance on skates
Gliding
Pushing off with left and right feet
The basics of stopping on ice
How to fall properly and not hurt yourself
A fun hockey drill in the end of the session
What you need to bring
A positive attitude and willingness to learn
Only skates and helmet are required, however we do recommend as much equipment as you can get so you can feel more confident out there.
Water bottle
A friend or two to make it more fun!
If you would like to attend please sign up here: https://breakoutplay.com/app/event/1533