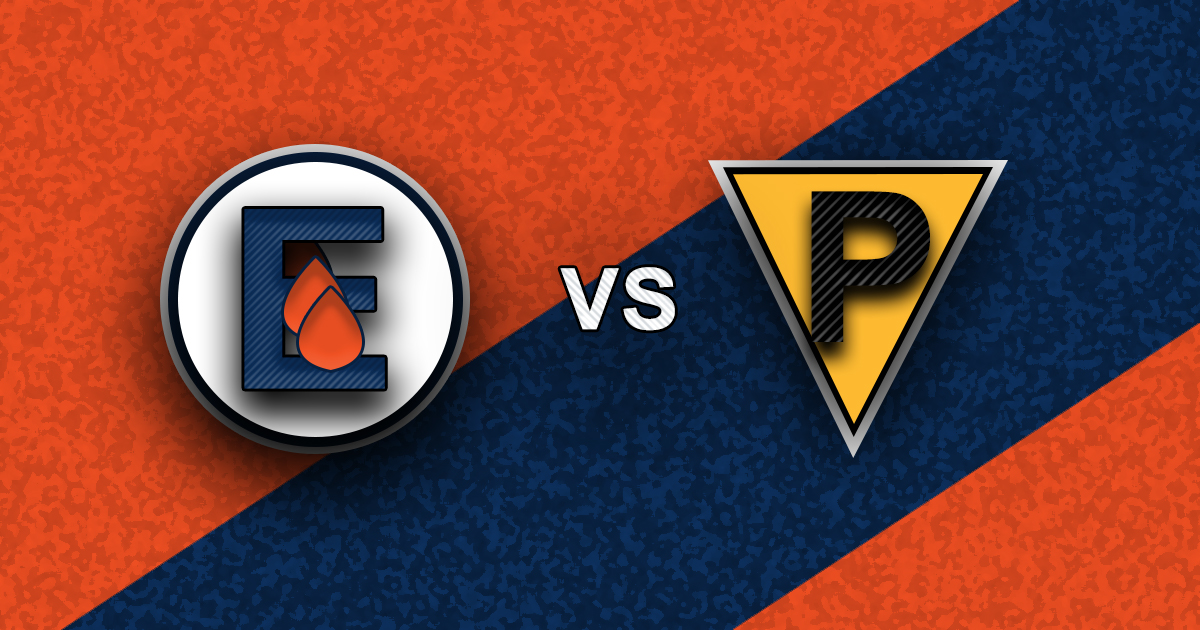 The Oilers are welcoming the star-studded Pittsburgh Penguins to town on Friday night and it's sure to be a barn burner!
So how about going to the game for FREE on Friday, December 20th at Rogers Arena to see a battle of two of the top teams in the NHL!?
The seats are in Section 205, Row 2, so you will have a great view of the ice where the Oilers attack twice!
It is super easy to enter this giveaway, no purchase necessary and all you need to do is fill out the form below!
Want to increase your odds of going to the game? Simply provide the email addresses of your friends in the right field, one per line and if they enter the contest with their email you will automatically get an additional entry for each person you referred.
So if you list 10 friends, 5 enter the contest you get 5 more entries. Awesome right? (They will also get an extra entry if they mention your name).

What are you waiting for, let's go!