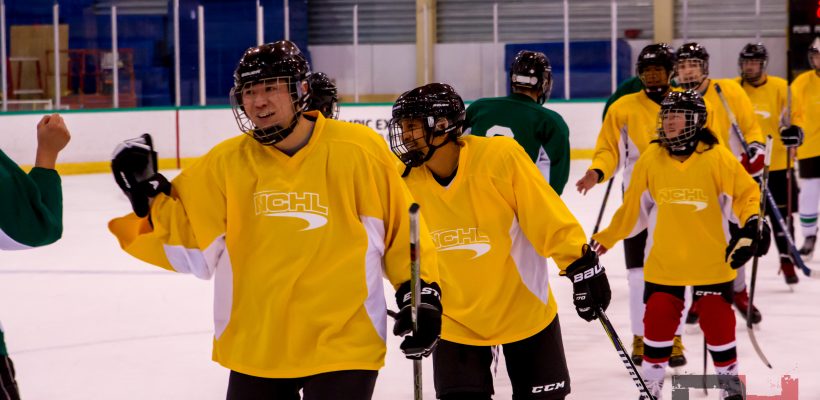 2017 has come and gone, and with a new year comes changes, and new resolutions. One of the most common New Year's resolutions is to lose weight, and the best way to lose weight is to play hockey!
If you're looking to shed some of those pounds you gained over the winter break, then why not strap on the skates and play a game of hockey? For someone that is 190 lbs, the average hockey game can burn as many at 700 calories in just one hour! This number is higher if you are playing more, or if you weigh more.
Hockey is a fast paced interval workout which means that you have small periods of high intensity workout, followed by a short break, and repeated. This will burn more calories than a steady workout (say running on the treadmill) of the same length. Interval training also increases your metabolism which will help you burn and keep off the weight even when you're not actually playing hockey!
Playing on a hockey team has also been shown to help with depression and anxiety. Meeting new friends, all working towards a common goal is a great way to improve mental health, as well as physical health! A recent graduate of the Discover Hockey program named Shawn joined the program as recommended by his doctor, and now is having the time of his life playing the sport he loves with a whole new group of friends.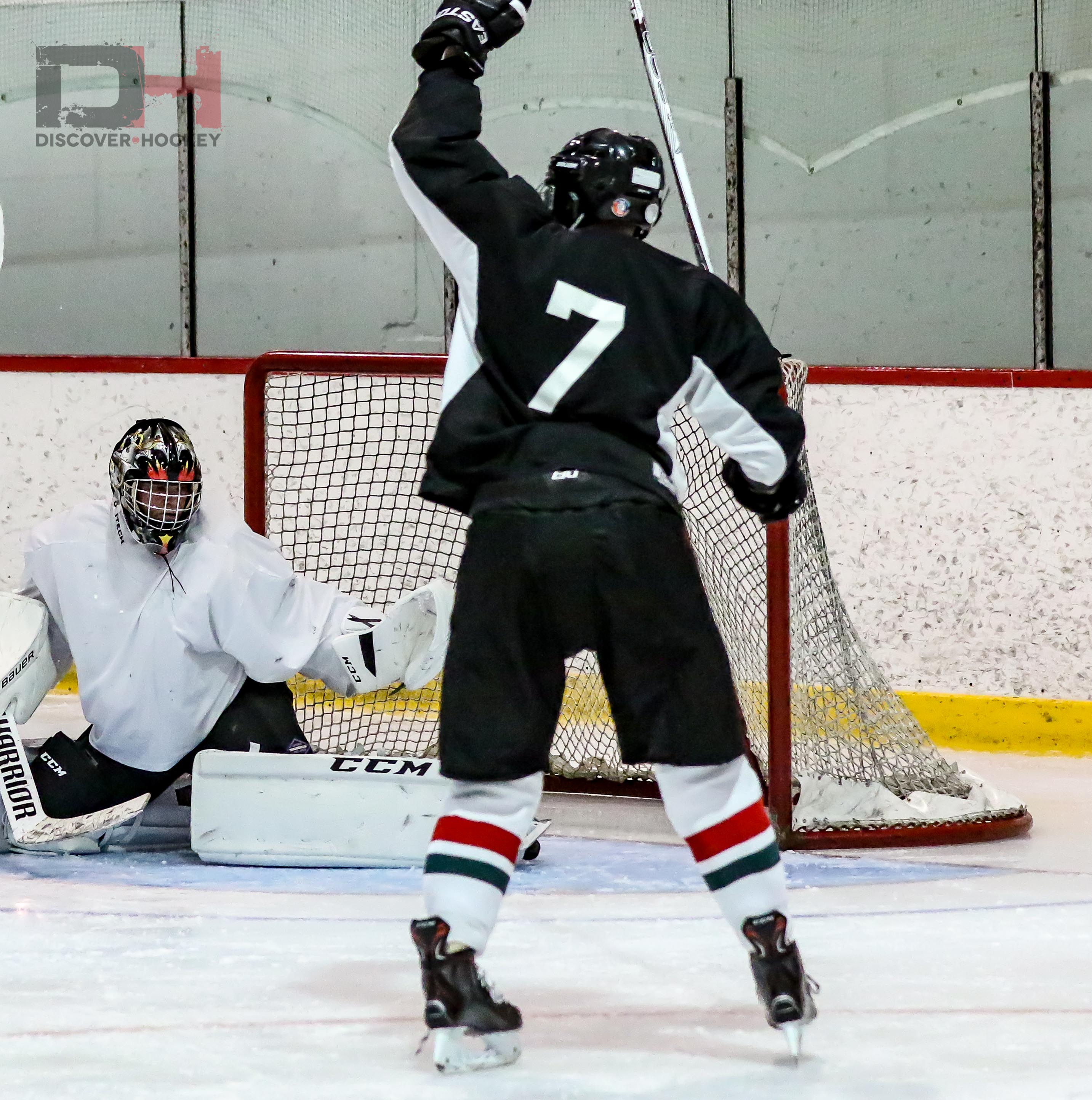 But what if you don't know how to skate or play hockey? No problem! The Discover Hockey program is the perfect way to learn in a safe, judgement-free environment with other adults just like you! In just 12 short weeks, hundreds of people every year become real hockey players every year in Discover Hockey programs around the country. One of those players, Chris, talked with us about his experience in the program this fall.
So what are you waiting for? Programs are starting up in the next 2 weeks in Calgary, Edmonton, and Richmond, BC, and spots are EXTREMELY limited. Grab one of these last spots and commit to that New Year's resolution before it's too late!