How many times have you watched hockey players flying around the ice and wished that you knew how to play? Many people think that it is too late to learn how, but that is not the case!
Now is the perfect opportunity to try it out for FREE! You don't need any prior experience, equipment will be provided and you will receive professional instruction to try out the game you have always wanted to play! For all ages (over 18) – no experience required!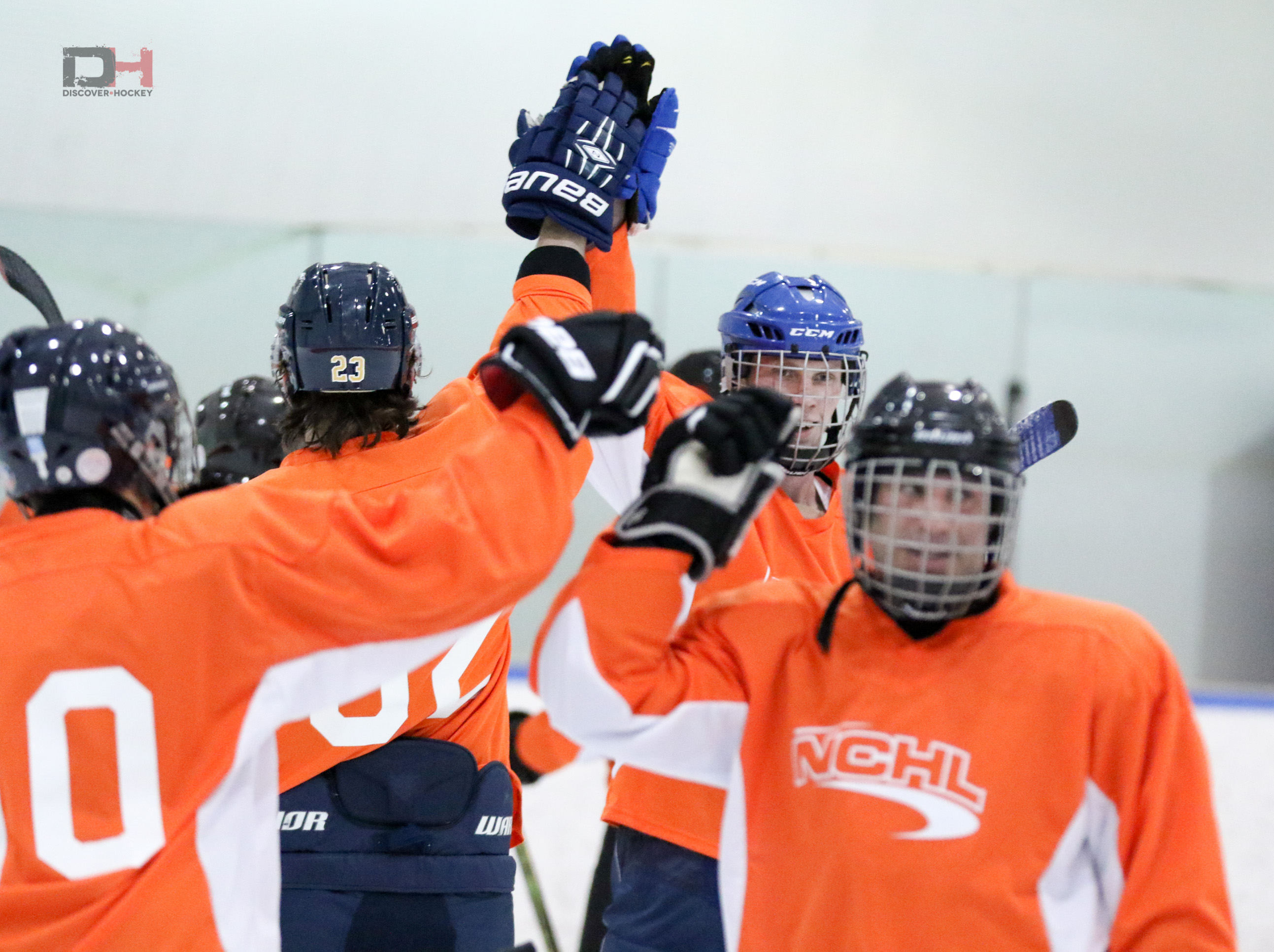 WHAT YOU GET:
– Skate at the beautiful Olympic Oval facility in Richmond
– Sticks, skates and helmets will be provided
– Professional instruction in a beginner environment
– For all skill levels, even if you have never skated before!
– Completely FREE
Come out and try it! Sign up below: